Are you ready to get involved on some level?
We are always looking for professionals to serve in a variety of capacities. Although serving on the Board of Directors requires you to hold a current membership, volunteers do not have to be a member. Let us know how you would like to serve – email us today!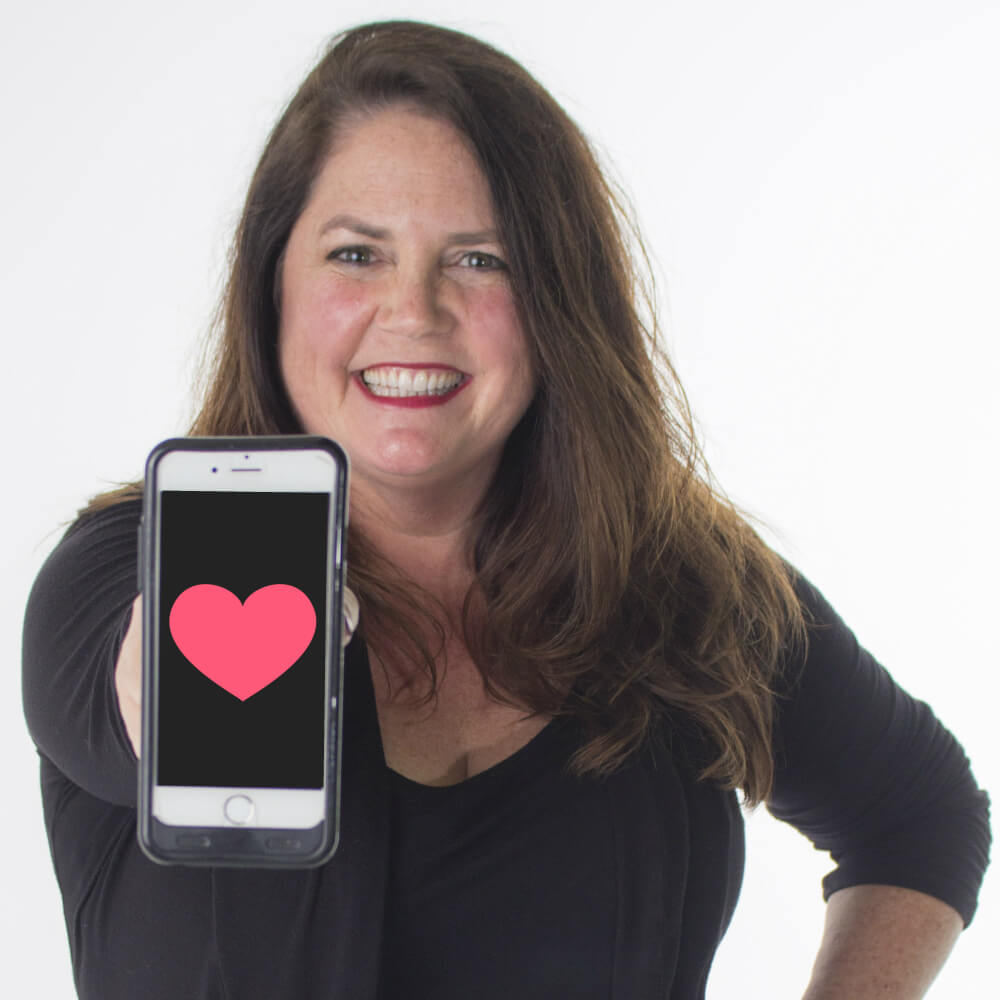 Mary Barnett
President
Another Brilliant Idea
info@ama-ie.com
Mary Barnett is the owner of a certified woman-owned small business called Another Brilliant Idea, Inc. (ABI). ABI has been a boutique marketing firm since 1988, with expertise in various marketing channels that have created brilliant results for their corporate, government and retail clientele. Since in 2007, her focus has been offering targeted mobile technology solutions, branded as Brilliant Mobile Solutions.
Full Bio
Maria Lamas
President-Elect
sponsorship@ama-ie.com
ESRI
Maria Lamas is a Marketing Program Lead for the Global Water Practice at Esri. She has worked in the marketing department at Esri for over two years. Her responsibilities include managing integrated marketing programs, campaigns and tactics from start to finish by working with teams including; business development, product marketing, industry marketing, and others to ensure predictable, consistent, and successful program delivery that drives measureable success. In this role, Maria creates program assets, including messaging, collateral, digital content, etc that contribute to overall campaign success.
Full Bio
Nathan Greenberg
Secretary
Arkside Marketing, Inc.
Nathan is the Founder and CEO of Arkside Marketing, Inc. – a full-service ad agency in Southern California. He has cultivated success on all three sides of the marketing world: media, agency, and client. These experiences have honed his understanding of the value of a data-based multimedia strategy for businesses of all sizes. As a lifelong entrepreneur, Nathan has always appreciated the great freedoms and responsibilities of growing a business.
Full Bio
Jesan Ledda, CPA
Treasurer
KPI Med
Dr. Xin (Cindy) Zhao
Membership VP
membership@ama-ie.com
University of Redlands
Dr. Zhao joined AMA-IE in 2009 and has been serving on the board ever since. She is a firm believer of lifelong learning. And AMA-IE provides a great opportunity to keep her knowledge in marketing up to date, which she constantly bring back to the classroom and shares with her students. In 2017, she won the School of Business Excellence in Teaching Award.
Full Bio
Khevin Curry
Sponsorship VP
Khevin Curry is currently a Marketing Consultant specializing in strategic marketing campaigns and website development for non-profits and small businesses.

Khevin has over fifteen years of professional marketing experience in creating and implementing effective marketing strategies, website development and optimization and market research.
Full Bio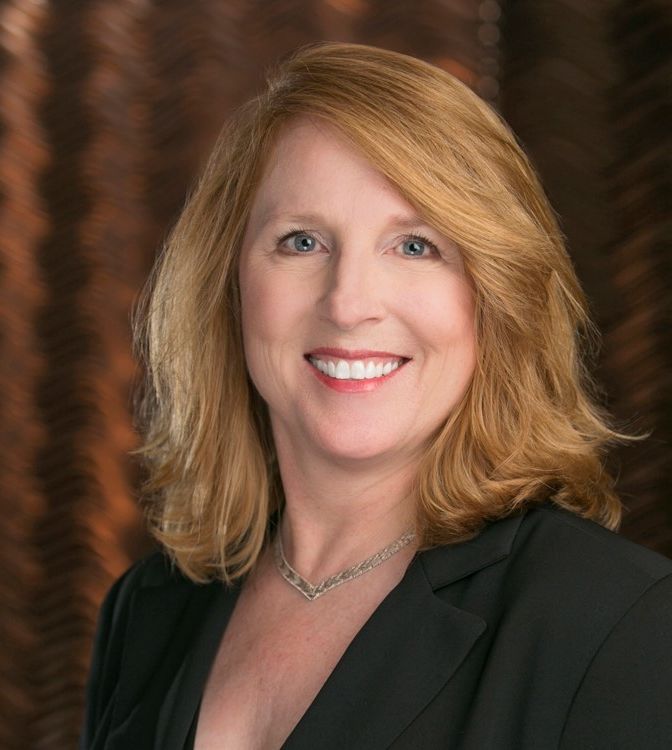 Lisa Macias
Hospitality VP
Lisa Macias is the marketing and business development director of Best Best & Krieger LLP, a full-service law firm with 10 offices in California and Washington, D.C. that focuses on public agency representation and environmental matters, with an emphasis on water law. As director, Lisa helps develop marketing and business development strategy for the 200-attorney firm and leads a talented team of in-house professionals, consultants and vendors. She has been with the firm since 2004.
Full Bio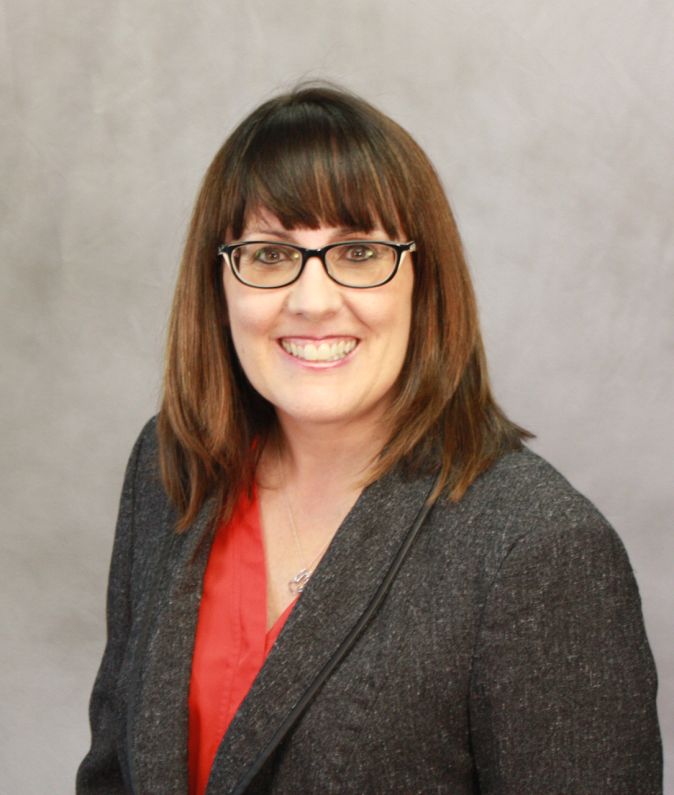 Karen Rashid
Programs/Speaker Relations VP
Karen Rashid has been an accounting marketer since 2008. As marketing manager for RP&B CPAs she has an opportunity to market for one of the top accounting firms in the Inland Empire. RP&B is one of only 13 CPA firms nationwide to win Inavero's Best of AccountingTM in 2016. Karen loves professional service marketing especially for a great accounting firm that has happy clients. Apparently RP&B is doing something right because they are moving to a much larger building downtown Riverside to accommodate a growing firm.
Karen loves the AMA-IE and all the friends that she has made on the board, the great learning opportunities from our monthly programs and the people she meets at our mixers.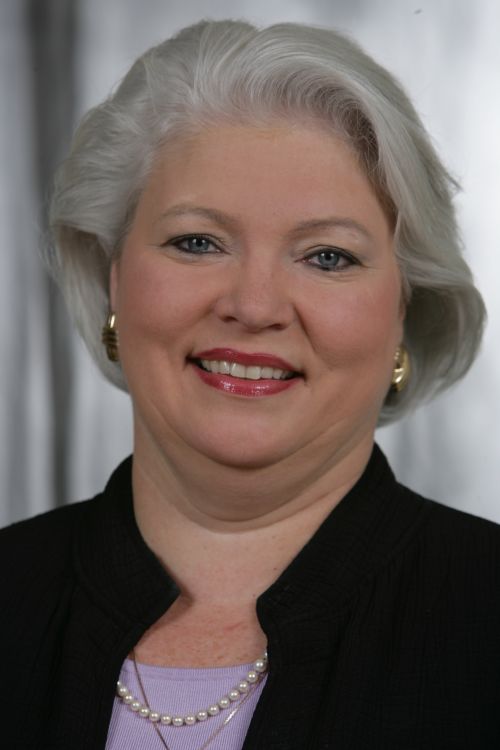 Kathleen McEntee
Director of Programs: Venue Coordination
Kathleen is president of Kathleen McEntee and Associates, Ltd. (KMA), a full-service marketing firm. For over 13 years, KMA has helped organizations build marketing platforms that define a firm's message, promote the business and generate results. The firm supports clients throughout Southern California, nationally and has supported organizations in Europe and Asia.
Full Bio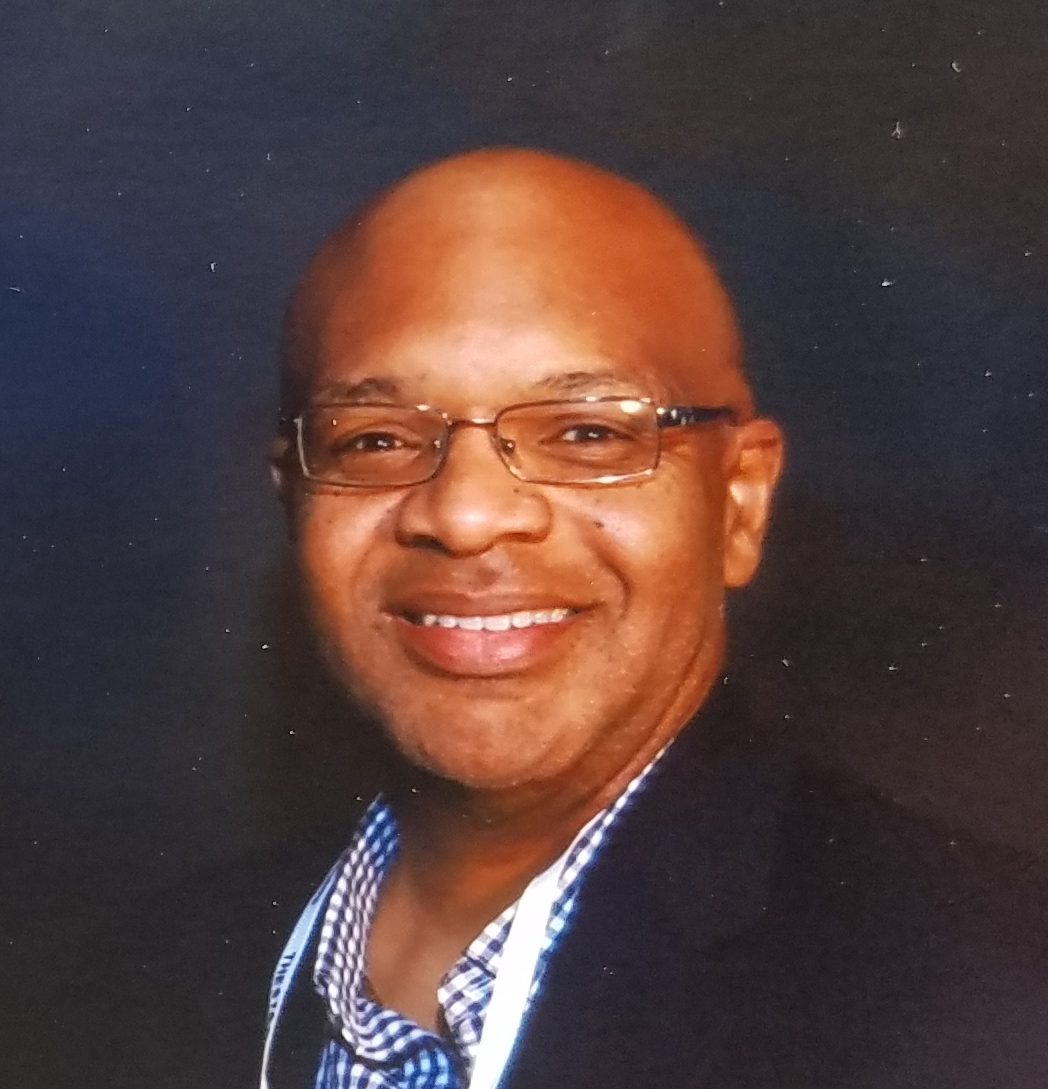 Glenn Hunter
Communications VP
Glenn W Hunter is an entrepreneur and business development fanatic who helps small businesses grow as a result of better branding and storytelling. Relentlessly bringing together people, organizations and ideas to create value, Glenn delivers business growth results to clients, collaborators and audiences that he serves. His talents primarily focus on generating sales, managing marketing plans, developing effective networking techniques and producing tactical content.
Full Bio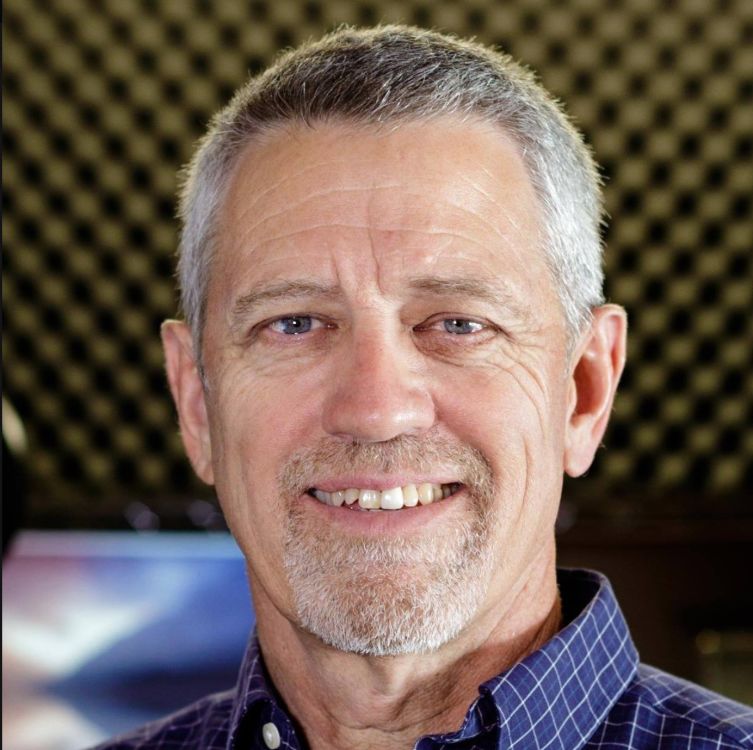 Rees Evans
Director of Technology
Rees has been producing audio since 1976, initially as a broadcaster in radio, then through Captive Audience Marketing beginning in 1985. Messages on hold for business is the primary focus of the business. Along the way video production, web sites and most recently digital signs were added to the product lineup. Rees prides himself on the superb team of pros that take care of our thousands of subscribers. It's a team that puts customer service first, and has led to a client base that has been very stable and growing over the years.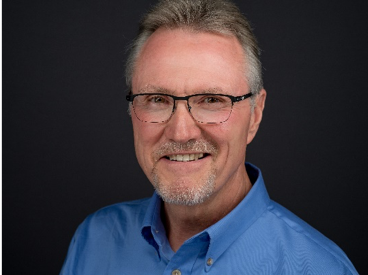 Ernie Silvers, MBA
Director of Collegiate Relations
Ernie Silvers is the driving force behind Silvers Connection, a growing consulting practice focused on connecting people and business with opportunities for growth and profitability through lean concepts, process improvement, education, and training. Silvers Connection specializes in leading mid-sized, small, and family-run businesses through development and implementation of operating systems to maximize efficiency and sustain profitability.
Full Bio
Yvette LaBrot
Volunteer Chair
If you are interested in getting involved, please reach out to Yvette LaBrot by email: yvette.labrot@gmail.com