Meet the Board
The AMA-IE 2019-2020 Board of Directors are here to serve marketing professionals in the Inland Empire. We are passionate professionals ready to help marketers and local businesses grow and develop professionally. Our backgrounds vary across the board. Get to know us at our AMA-IE events!
Nathan Greenberg
President
Arkside Marketing, Inc.
Nathan is the Founder and CEO of Arkside Marketing, Inc. – a full-service ad agency in Southern California. He has cultivated success on all three sides of the marketing world: media, agency, and client. These experiences have honed his understanding of the value of a data-based multimedia strategy for businesses of all sizes. As a lifelong entrepreneur, Nathan has always appreciated the great freedoms and responsibilities of growing a business.
Full Bio
Maria Lamas, MBA
Past-President
president@ama-ie.com
Esri
Maria Lamas is a Marketing Program Manager at Esri. She has worked in the marketing department at Esri for over five years. Her responsibilities include managing integrated marketing programs, by working with teams including; business development, product marketing, industry marketing, and others to ensure predictable, consistent, and successful program delivery that drives measureable success. In this role, Maria focuses creating digital marketing experiences that contribute to overall campaign success.
Full Bio
Dr. Xin (Cindy) Zhao
Membership VP
University of Redlands
Dr. Zhao joined AMA-IE in 2009 and has been serving on the board ever since. She is a firm believer of lifelong learning. And AMA-IE provides a great opportunity to keep her knowledge in marketing up to date, which she constantly bring back to the classroom and shares with her students. In 2017, she won the School of Business Excellence in Teaching Award.
Full Bio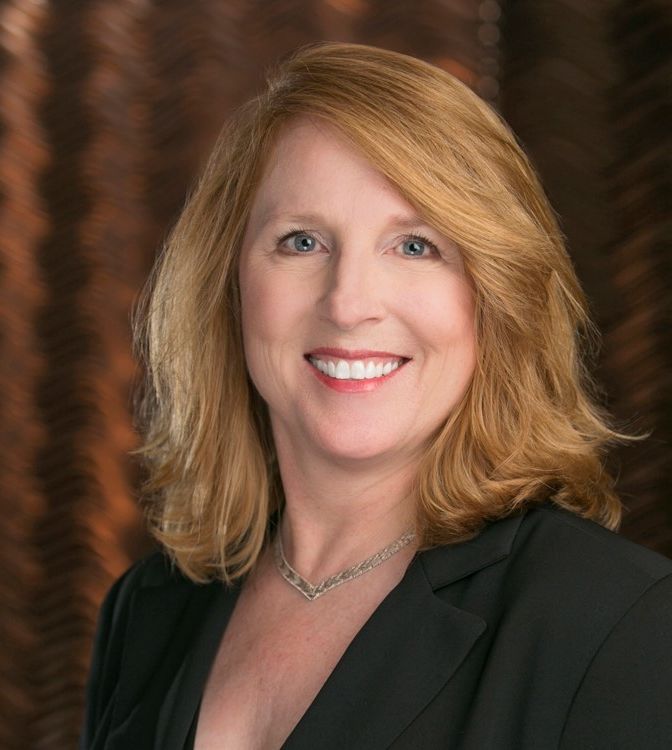 Lisa Macias
Hospitality VP
Lisa Macias is the marketing and business development director of Best Best & Krieger LLP, a full-service law firm with 10 offices in California and Washington, D.C. that focuses on public agency representation and environmental matters, with an emphasis on water law. As director, Lisa helps develop marketing and business development strategy for the 200-attorney firm and leads a talented team of in-house professionals, consultants and vendors. She has been with the firm since 2004.
Full Bio
Nikita Pacheco
Communications Co-VP
Kulture Konnect Inc.
Nikita Pacheco is the Visionary and President at Kulture Konnect, Inc. She dreamed up the business plan as her senior project before graduating with high honors from the Art of Institute of California – Orange County. Since then she has built up the company with her hard work and tenacity one year at a time. With over 13 years in business, she has proven that she can create a successful, long-lasting marketing agency that sticks with their clients over the long haul.
Full Bio
Jesan Ledda, CPA
Treasurer
KPI Healthcare Inc.
Yvette LaBrot
Volunteer Chair
If you are interested in getting involved, please reach out to Yvette LaBrot by email: yvetteinmktg@gmail.com
Want to get involved?
We are always looking for professionals to serve in a variety of capacities. Although serving on the Board of Directors requires you to hold a current membership, volunteers do not have to be a member. Let us know how you would like to serve – email us today!